TOUR DIARY: Jolly Olde England
Hello from the UK! I woke up in a town called Cheltenham today, and I'm staying with the owner of the local record shop (a place called Badlands). Last night was the first show of my run with Ricky Ross, and it floored me. We played in a gorgeous hall called The Pitville Pump Room that was decked out with crystal chandeliers, ornate columns, and a massive dome. I first knew Ricky as a host on the BBC in Scotland, where he invited me on his show back when I was still just making records in my bedroom, but he's most famous over here as the frontman of the beloved band Deacon Blue. He's just released a brilliant and beautiful solo record, and this tour features just the two of us, which makes soundcheck a breeze. The room was totally full last night, and if it's any indication of things to come, this is going to be a memorable run.
The night before, I played my first ever headline show in Hull, England. It was another wonderful crowd, though the gig was in a much more intimate space of course. Before the gig I stopped in the nearby Maritime Museum and learned a bit about the history of the town, which was a big-time whaling community. After whaling went out of fashion, it remained a big fishing town, and in WWII they converted a lot of the fishing boats to become minesweepers. The show was fun, and we finished the night with a Tom Petty singalong, which seems to be a cathartic moment for people in difficult times. Still hard to believe he's passed on.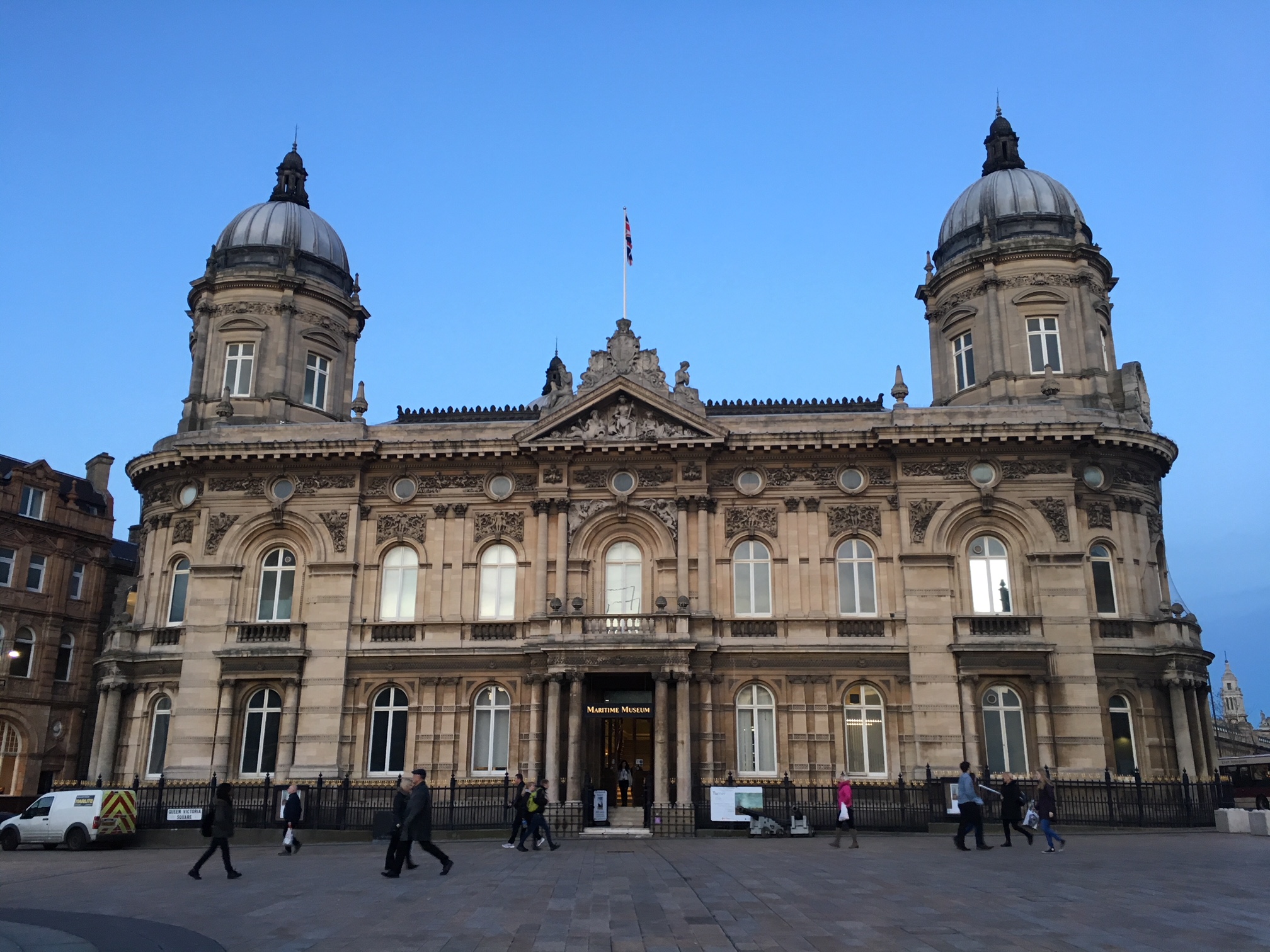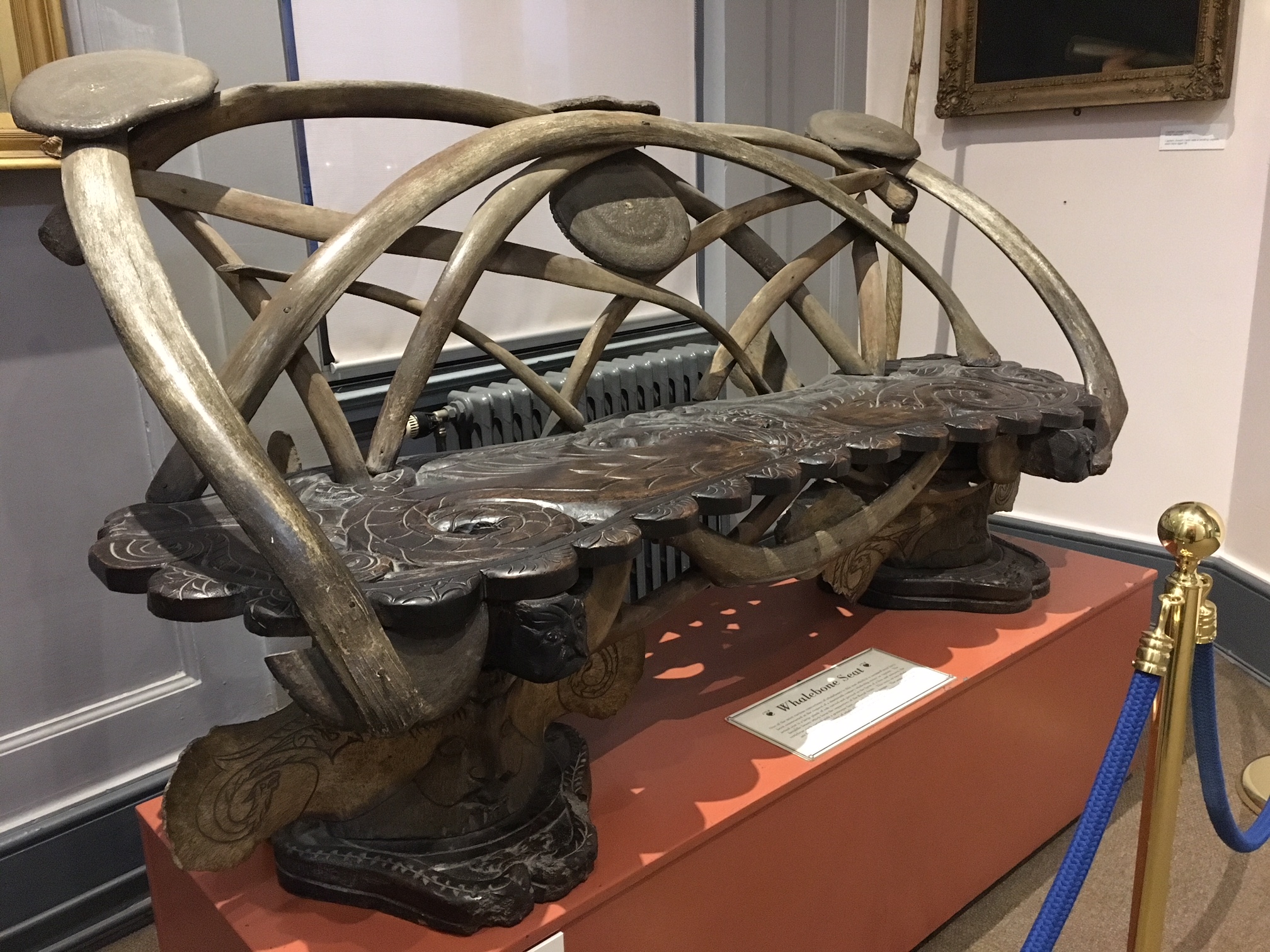 Before I could get to Hull, though, I had to drive all the way from Varese, Italy to Amsterdam (644 miles) to catch my flight. Along the way I stopped in Cologne, Germany, to film two songs for the Cardinal Sessions. I've been a big fan of the series, so it was an honor to film with them on a cold, cold morning.
After the performance, I crossed another site off my bucket list by visiting the cathedral in Cologne. What can you say about a building like this? For all the awful things we're capable of, humans can also engage in some feats of mega beauty, too. Here's to focusing more on the beauty going forward.
To get to Cologne, though, I had to drive once more through the Alps in Switzerland and the Rhine Valley in Germany. At one point in the mountains, I went through a 10-mile long tunnel and emerged in the midst of a crazy snowstorm. The weather can change on a dime up there, and it was mesmerizing to watch the storm move through the peaks and swallow entire mountains. I saw the opposite effect in the Rhine Valley, where thick, low fog rolled in and swallowed everything below the mountain peaks. On my way, I pulled over in a very small town for lunch on the edge of Lake Lucerne. They treated me to a traditional Swiss meal called rösti, which is sort of like potatoes au gratin with sausage on top.
Now it's off to Bristol for night #2 with Ricky Ross!